Identity Design, Art Direction, Multi-page Layout,
Motion Design, Logo Design, Banner Design, Ad Design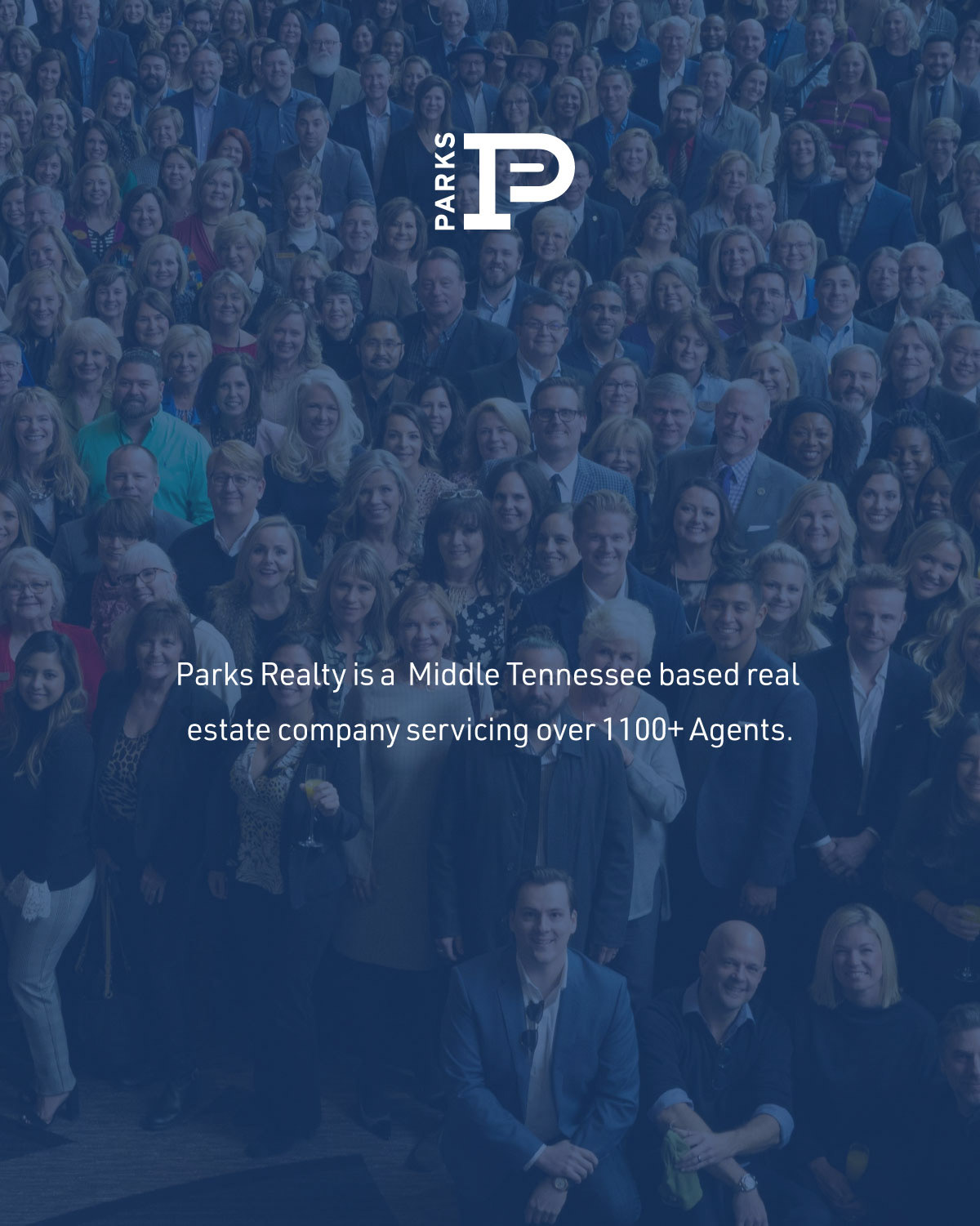 Advertisement In Luxury Home Magazine—December 2019 Issue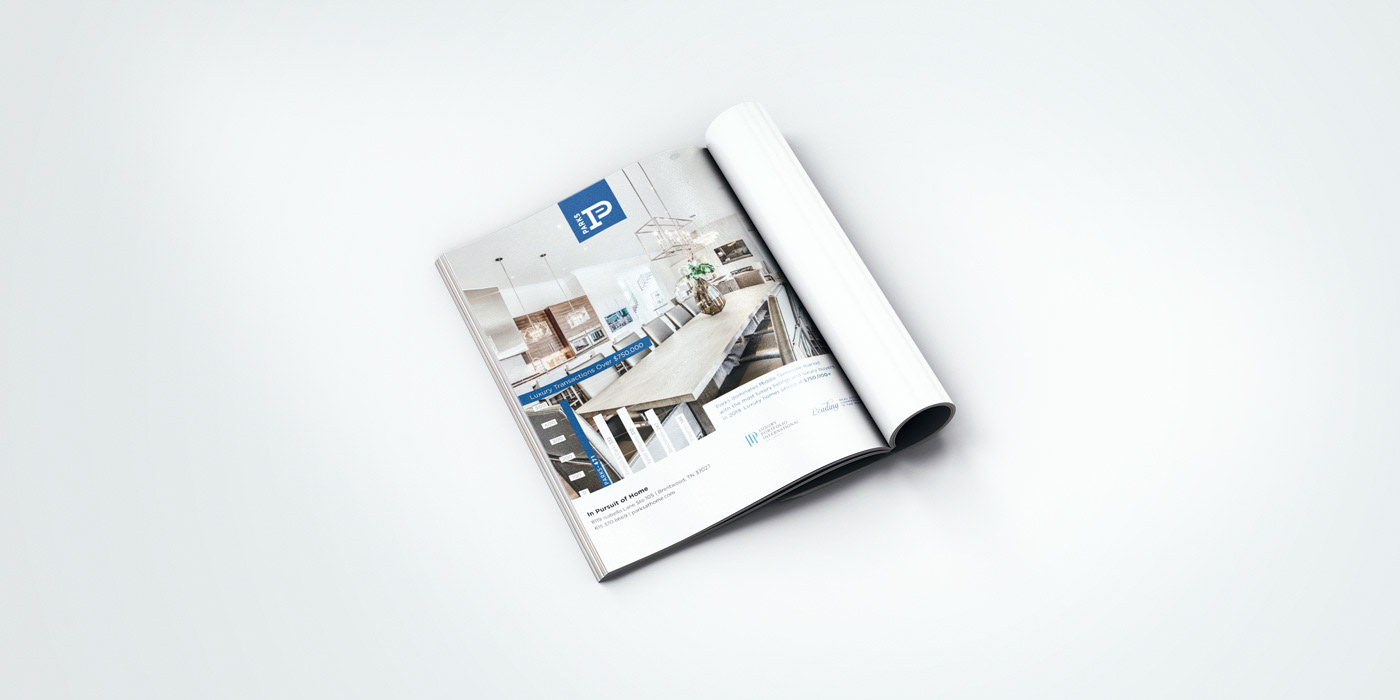 Agent Resource Center Design and Mockup for the Corporate Office. 
The 'R' in ARC reflects the original 'P' In the Parks logo.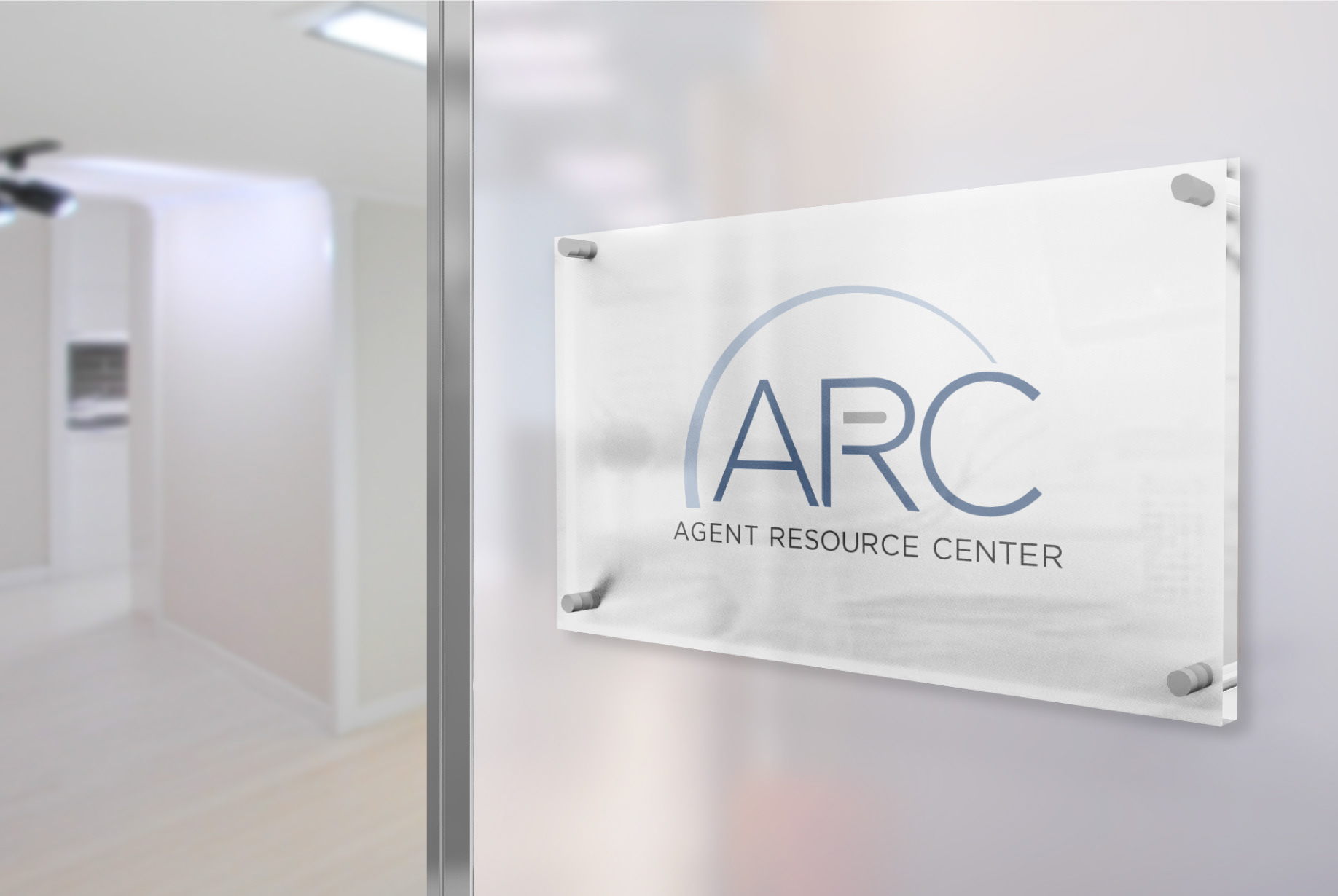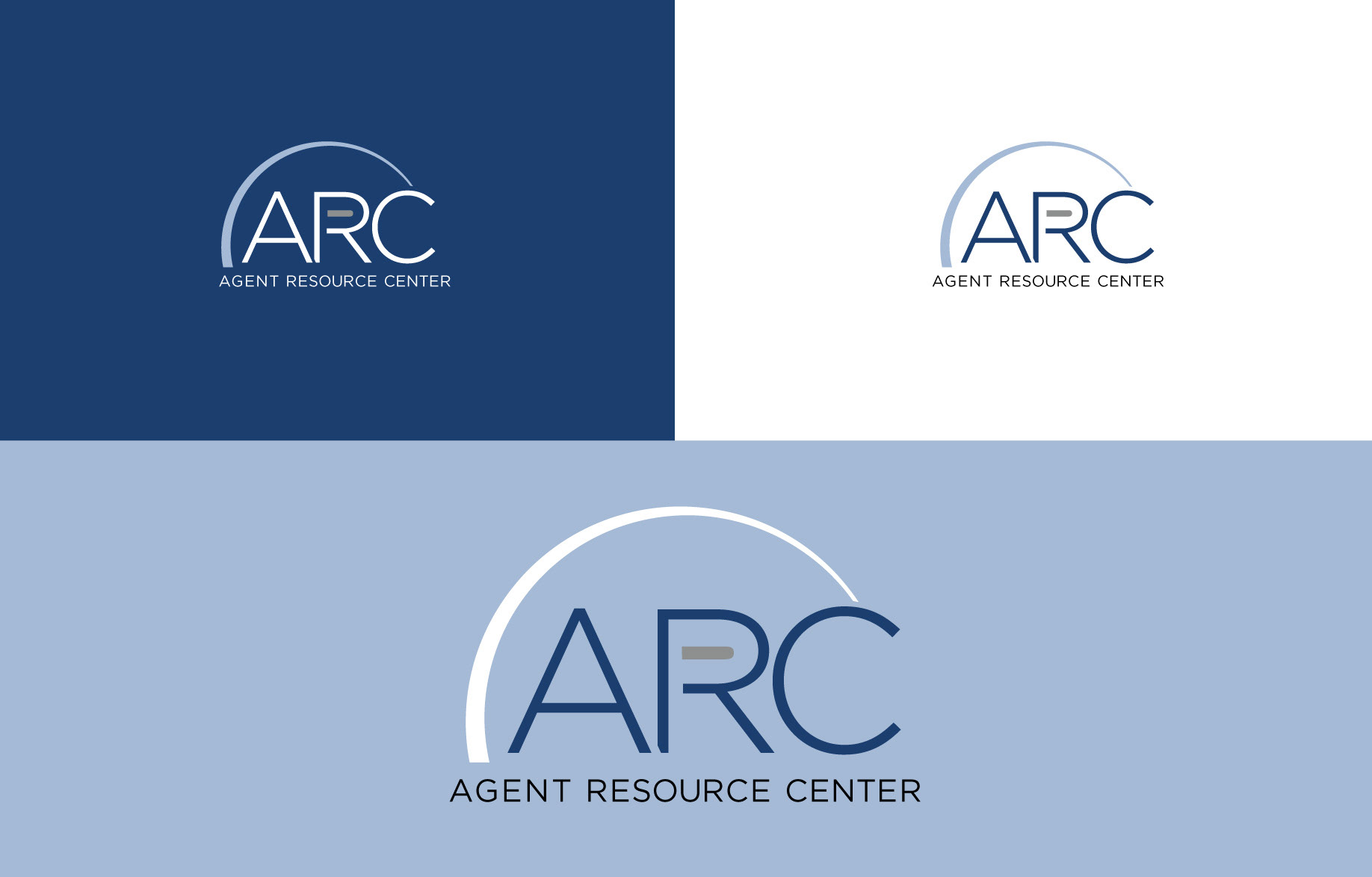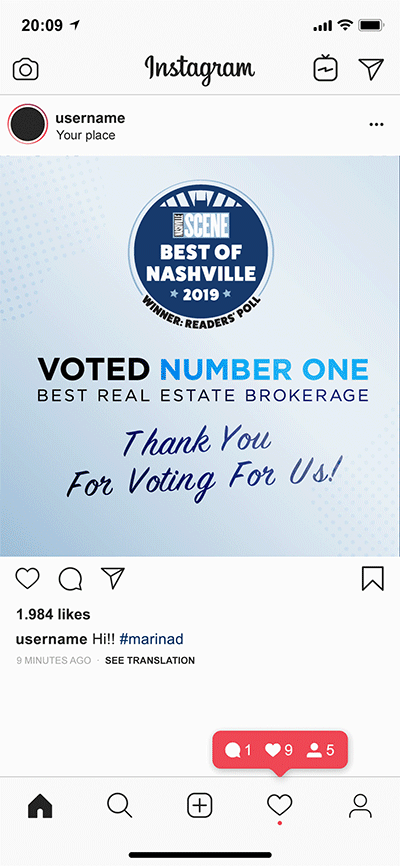 Social Media Carousel Design
for the Best of Nashville award.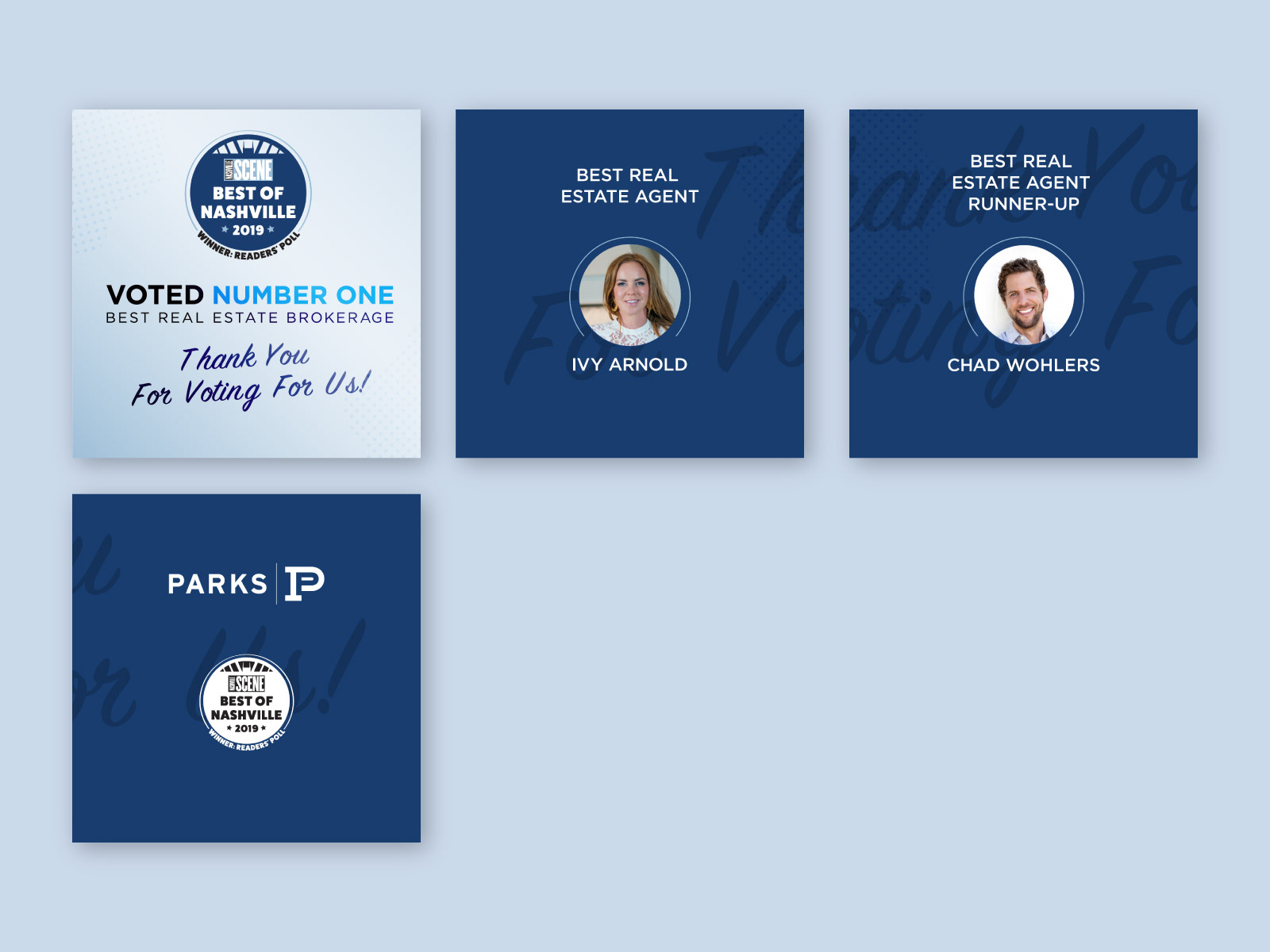 Various Social Media Graphics I designed for Parks
Showing Infographics, Iconography, and Color.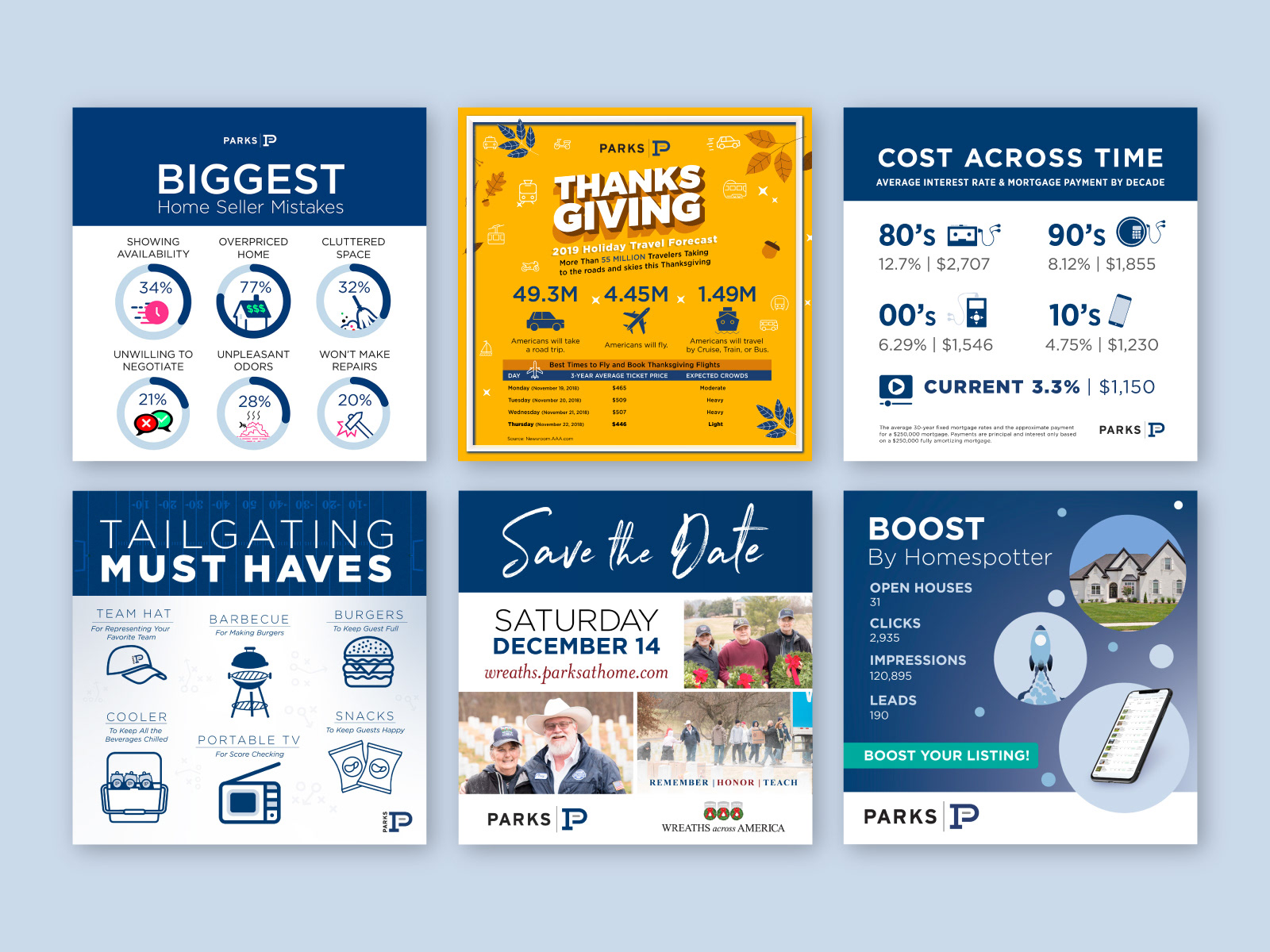 Agent Services Branding for Parks. 
This new service for Parks was meant to show that even if you're overwhelmed, there is a service Parks offers who can come to your aid. These ads were for Facebook.