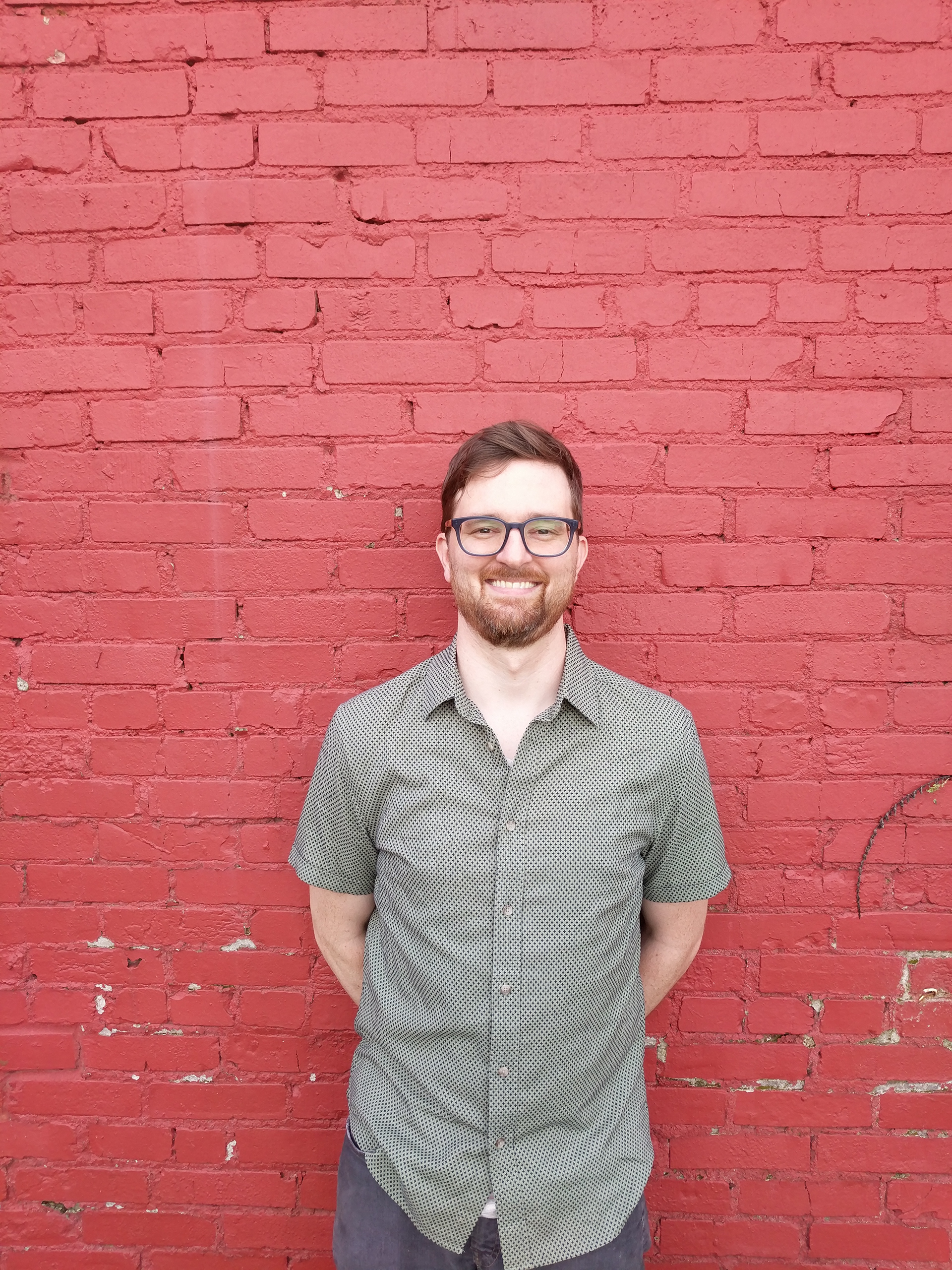 I began my design career in 2008. Over the next 10 years of grinding out countless design work, I've crafted my design skill set and relationship skills becoming the all-around talent I am today. I earned the role of Senior Graphic Designer in 2016.  Since then I've helped brand 11 nationally recognized events creating the event space backdrops, events, t-shirt, and just about everything in between.  I love all aspects of design, but am most attracted to print design, illustration, lettering and some web. I live in Franklin, TN with my beautiful wife Nicole, son Maxwell, and two rescue dogs.
Project Management
Product Design
Images for Web
Stand Up Banners
Event Collateral
Web Banners
Convention Space Design
Illustration
Logo Design
Lettering Design
Branding
Art Direction
Flyer/Postcard/Poster
Die Cut (Print Design)
Ad design for Print or Web
Direct Mail
Newsletters
Apparell Design
Juggling (Projects/and or 3 Oranges at Once)
Published in 
Safety Decisions Magazine
HR Decisions Magazine
THRIVE Magazine
Need help with your next project?
You can reach me at
kelchurch@gmail.com
or using the form below.