1:1 Social Media Ads for Facebook and Instagram.
Look/feel: Summery, bright colors, golden hour context, warm glow feeling. Mindset: Friday 4:30, golden hour with a relaxed summer vibe. Typography was recreated from the front of product.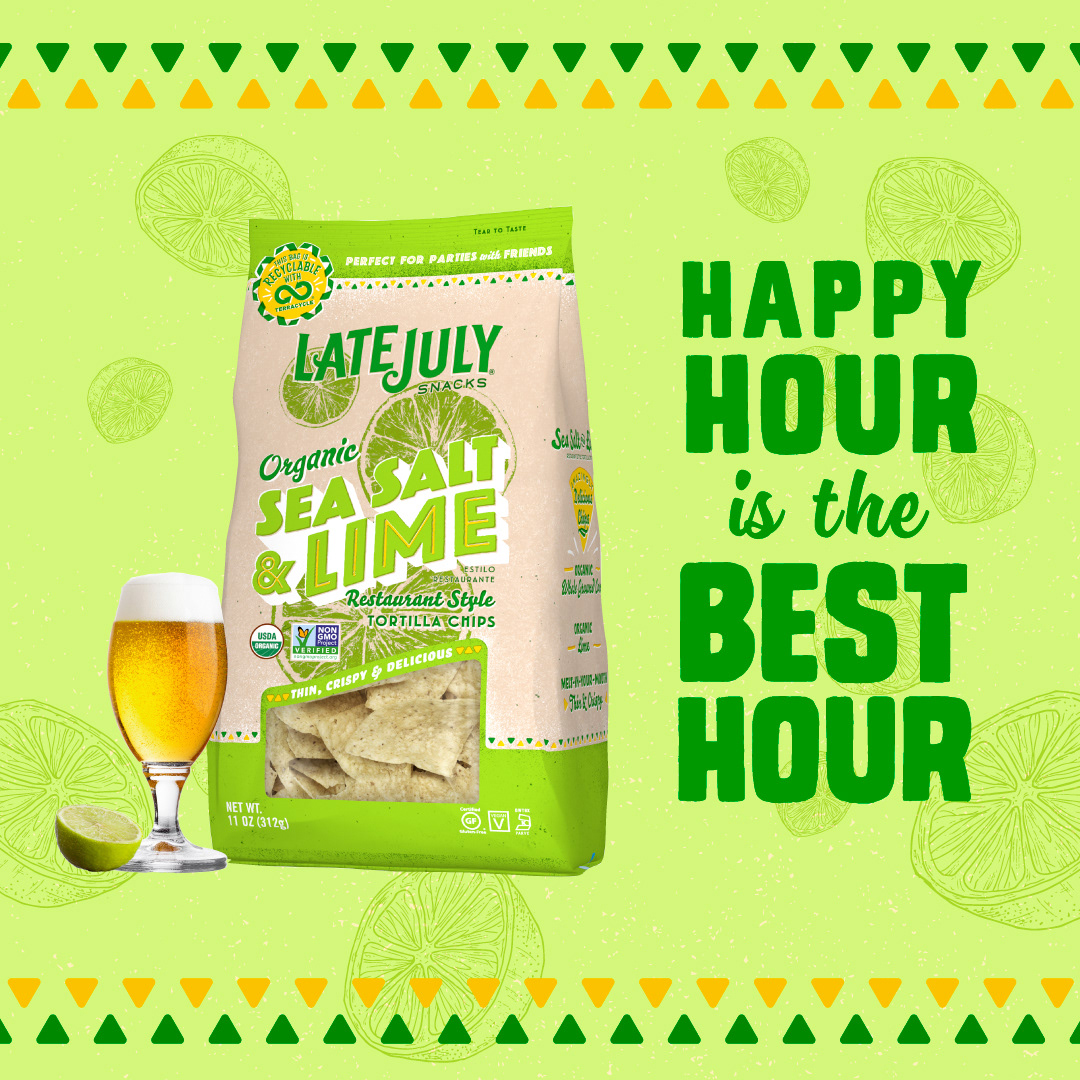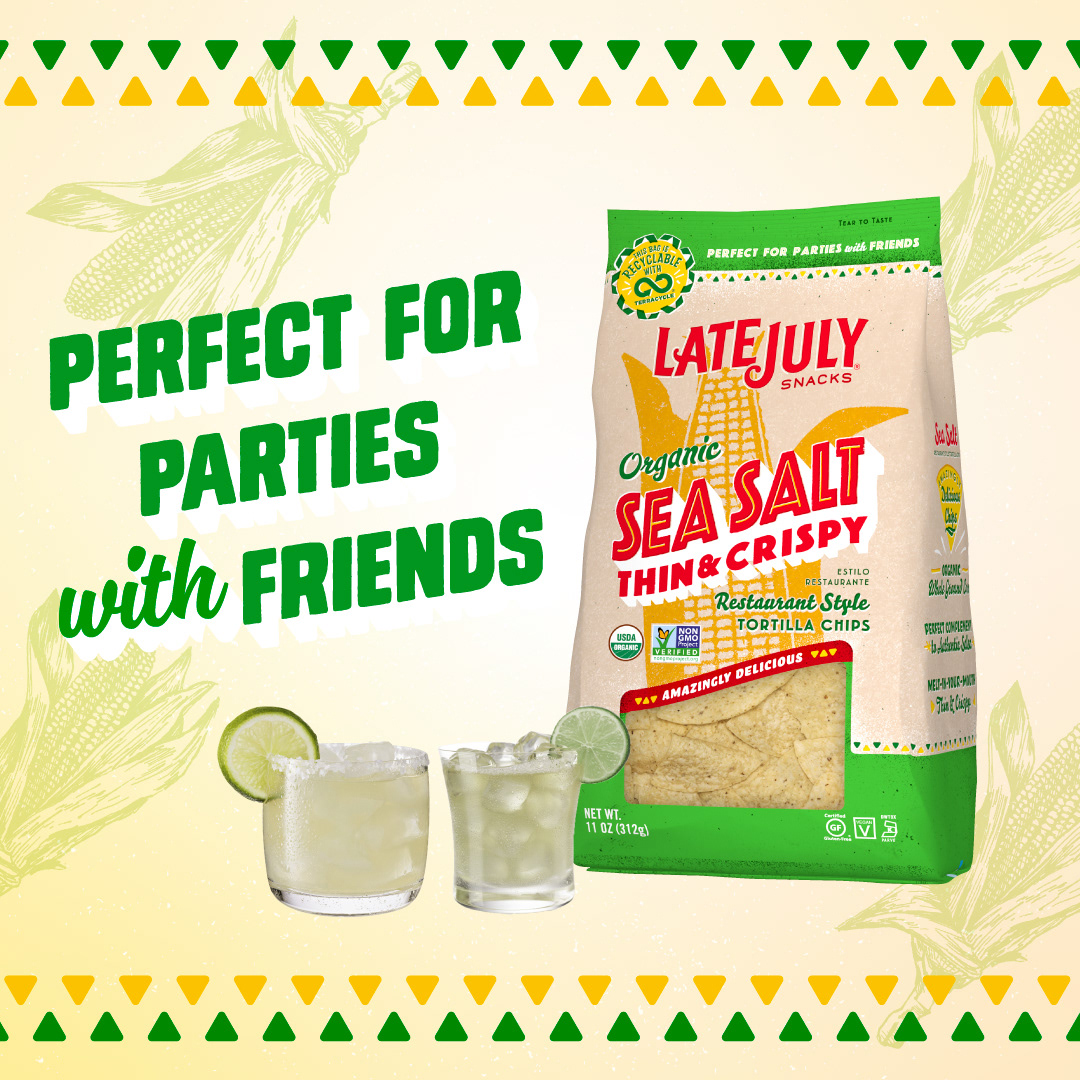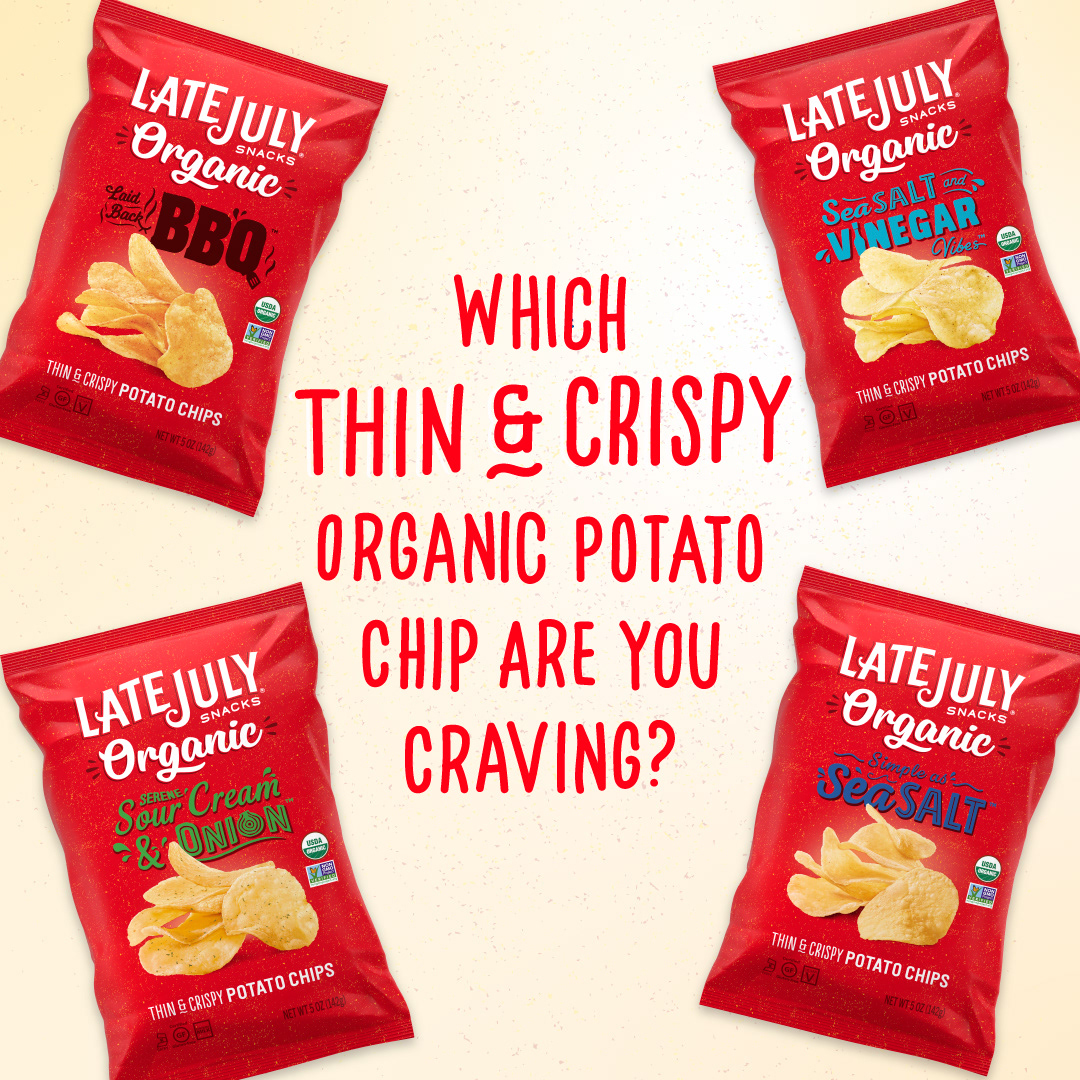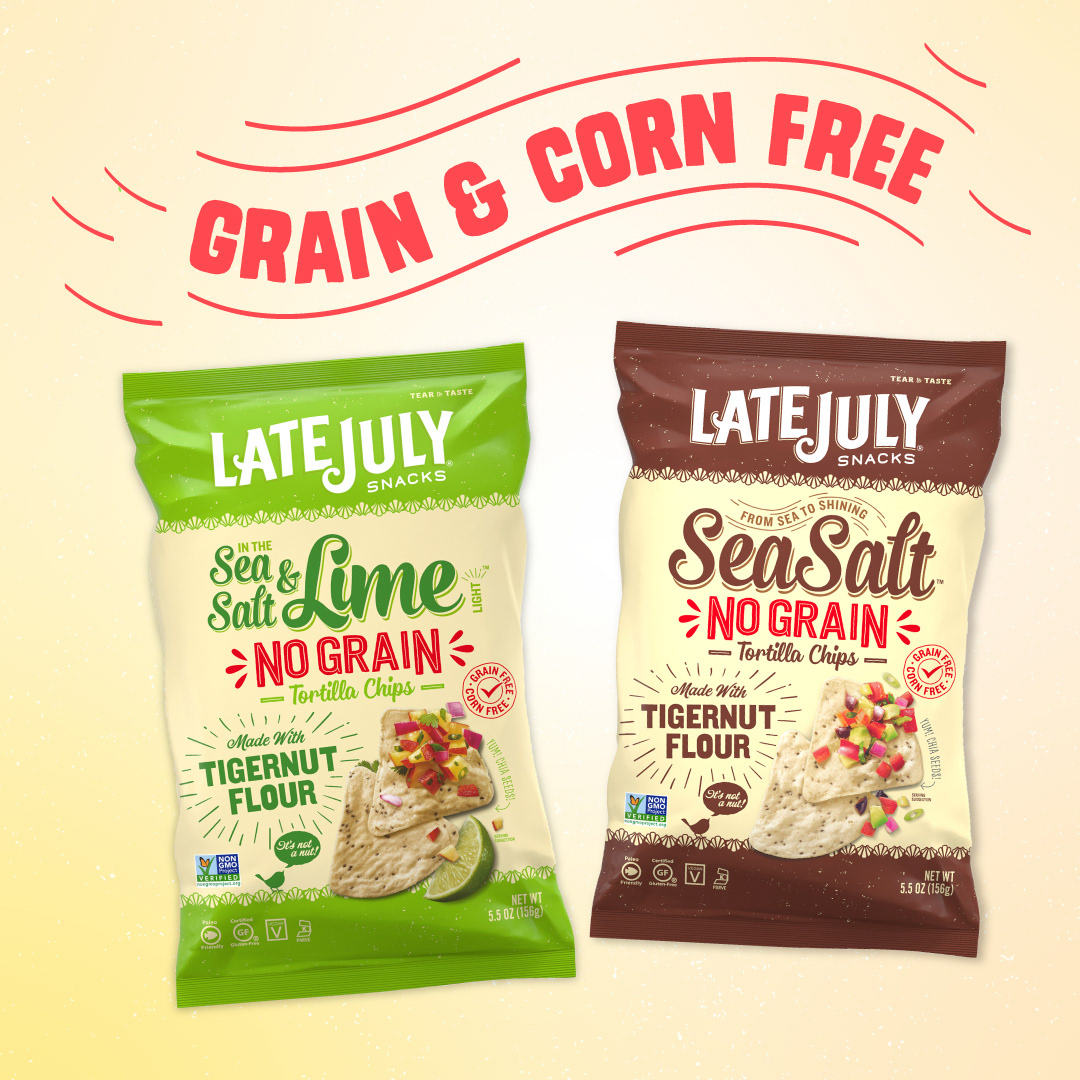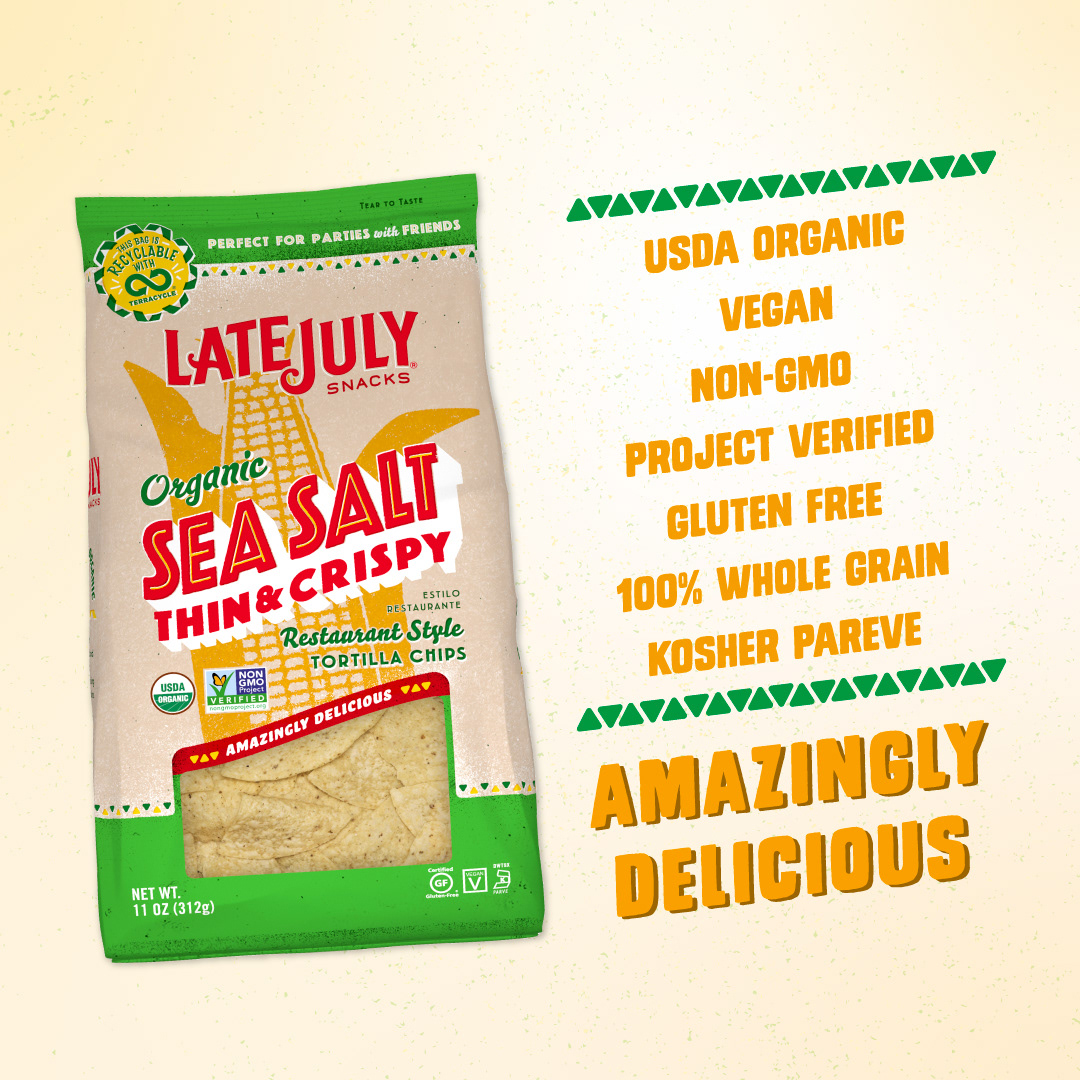 Social Media filters for Snapchat
Client: Mars company
Look/Feel: Skittles and M&Ms
Snapchat
filters with custom 'Halloween' typography that fits the look and playfulness of the product and brand.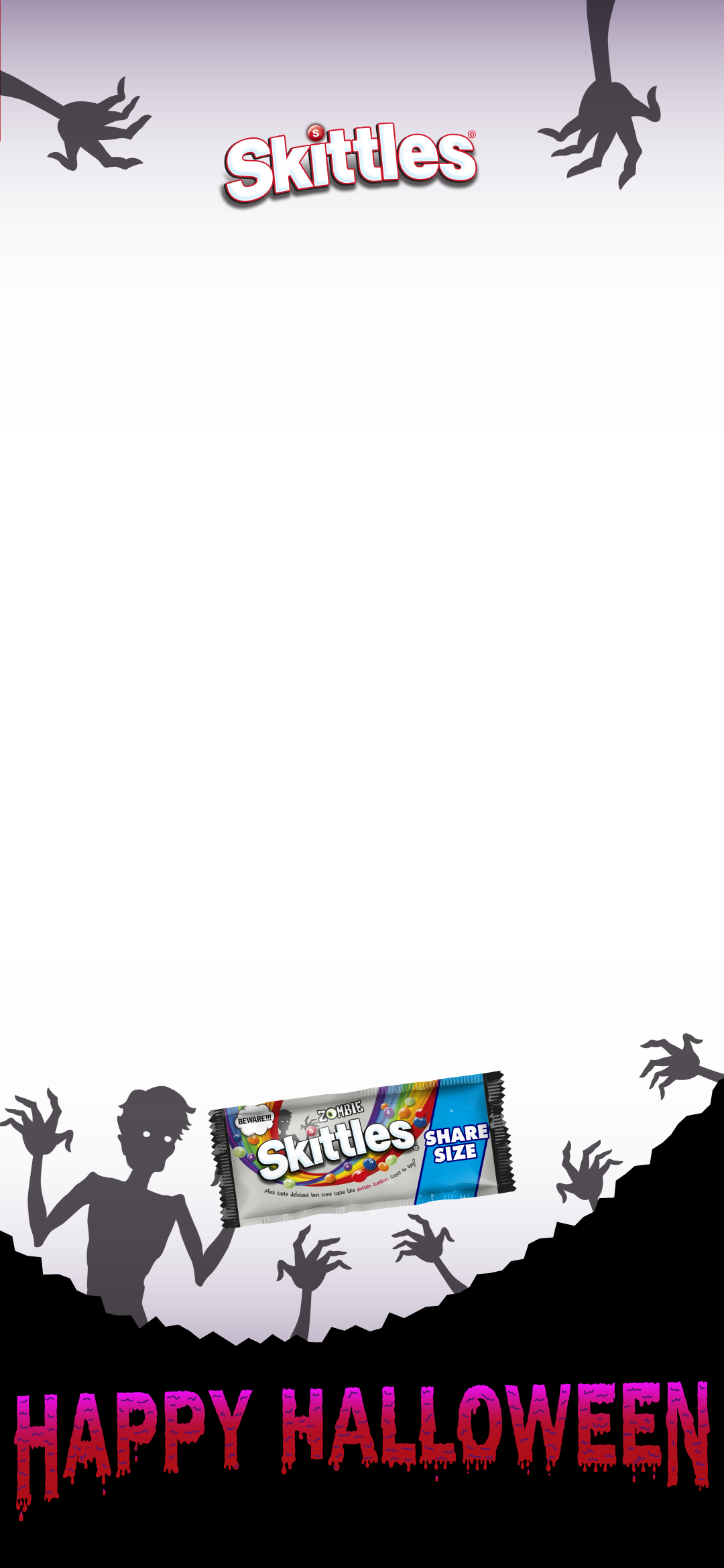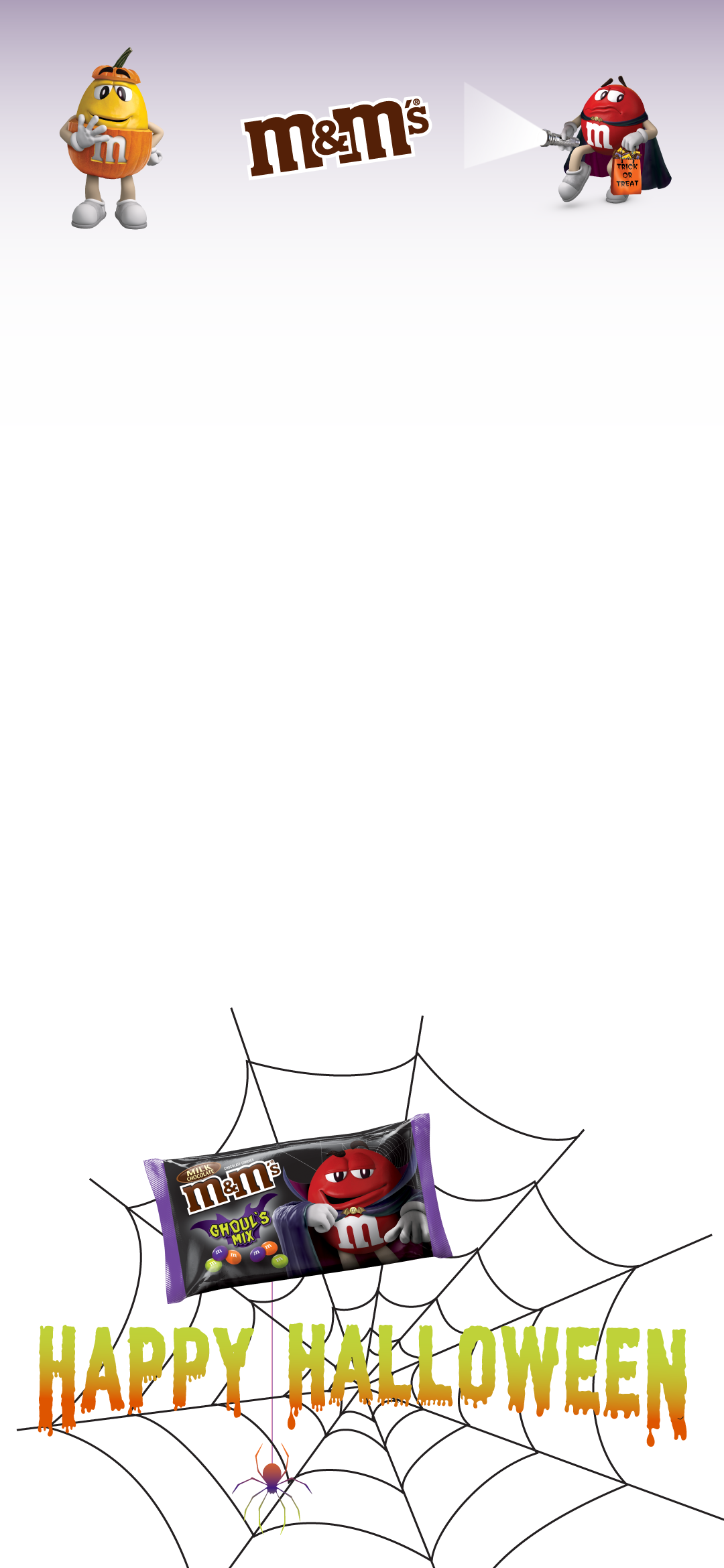 Social Media Carousel for Best of Nashville
Look/Feel: To show the different awards won by the company and its real estate agents in a fun and modern way that is still on brand.